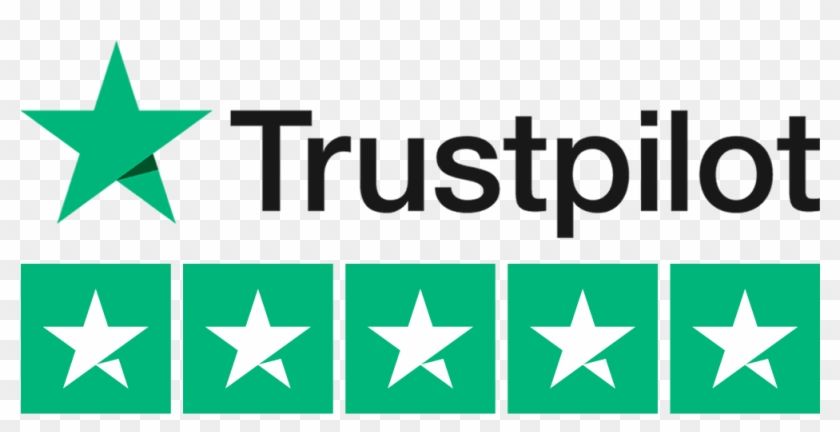 EXCELLENT ON TRUSTPILOT

Low Wholesale Prices

Open to businesses & public

Specialist Advice
BRICKS
Welcome to Brick Wholesale – one of the UK's fastest-growing brick supplier. Our extensive brick library consists of hundreds of bricks and is regularly updated with new bricks, available to supply nationwide. We offer both facing and engineering bricks in various sizes and colours from popular manufacturers such as Ibstock, Wienerberger, Forterra, Michelmersh, TBS, Northcot, Vandersanden and others. The wide range of facing bricks we offer gives you a choice of wirecut, stock and handmade bricks. Whether you are looking for straight-edged bricks, tumbled bricks, weathered or antique-looking bricks, metric bricks in 65mm or imperial size in 68mm and 73mm, red bricks, blue bricks or black bricks, we can help you to choose the right ones or assist you with brick matching and help to find the alternative options for your extension project or a garden wall to match your property.
Engineering Bricks
Type of bricks used for works where brick qualities like low water absorption and high compressive strength are required. Engineering bricks are not the best-looking bricks and only available in smooth texture and red and blue colours, hence primarily used for structural purposes where appearance is least important or bricks are hidden away or covered. These bricks are primarily used in basements, sewage systems, retaining walls and most types of groundworks. They are rated Class A and Class B where Class A have a compressive strength of over 125N/mm² and water absorption below 4.5%. Class B is more commonly used, their compressive strength is normally around 75N/mm² and water absorption around 7%. Most engineering bricks are extruded although solid options are also available if required.
Facing Bricks
The most popular type of brick, which are used in internal and external walls. They can be used as house brick, garden wall brick and some of them even for retaining walls and other purposes depending on their individual qualities. Facing bricks have a more appealing look and variety in shape, colour and texture but comparing to engineering bricks they have higher water absorption, lower density although there are plenty of facing bricks available with relatively low water absorption and high strength and durability. One important quality of a durable facing brick is frost resistance –these bricks are rated F2. There are few bricks rated F1 which are considered to be with moderate weather resistance, but these are also good enough for city use, these are not recommended for buildings and structures in exposed areas like the seaside, open fields, on the hills/mountains.
Facing bricks give you a choice of colour options from buff bricks, red bricks to dark grey and black bricks, variety in colour pattern from plain colour to smoky and multi-coloured options. They are also available in various texture options, from smooth and straight-edged, light-textured to rustic, tumbled, and reclaimed brick look. The most popular facing bricks are extruded/wirecut which are normally vertically perforated, these facing bricks usually have straighter edges and only 1 face (stretcher), these are slightly cheaper bricks comparing to others. Another option of facing brick which is also very widely used is a stock brick, these will have a more handmade feel to them although they are still machine made. Stock facing bricks usually have slightly rounded edges and come with a "brick frog" instead of perforations. These normally have 1 guaranteed face (stretcher) too, although usually still look good from all sides.
RATED EXCELLENT ON TRUSTPILOT